To The Max

Blue Light
$25
$19.99
sku 2517100
Free gray case with every frame!
+ $0.00 USD

Large Gray Canvas Case

+ $2.50 USD

Large Tan Canvas Case
Upgrade Your Look With A Retro Touch On The Oversize Trend
Upgrade Your Look With A Retro Touch On The Oversize Trend
Is your wardrobe living up to its maximum potential? It will be after you add this perfect accessory! This chunky and oversized square front offers a sophisticated retro touch while the tortoise temples balance out this elegant design. To The Max is part of our Focus™ Eyewear collection, which helps to filter damaging UV rays with the same level of protection as our sunglasses. It also minimizes harmful High-Energy Visible (HEV) blue light from digital devices by 40% or more and features an anti-reflective coating.
Frame Width
134 mm (5.3 in)
Temple Length
145 mm (5.7 in)
Frame Height
49 mm (1.9 in)
Nose Bridge
21 mm (0.8 in)
Peepers Fans on Instagram
#PeepersLove
Customer Reviews
Filter Reviews:
peepers
glasses
color
pair
style
specs
LOVE
compliments
computer
peepers glasses
Sheila S.
United States
11/14/2019
Love My Peepers
I love all my Peepers glasses with blue light filters. Not only do they look good, my eyes don't get tired like they did before getting them! I have three pairs (so far) so I can put them everywhere.
Wendy B.
United States
11/12/2019
My new favorite thing
I love my Peepers! I purchased my 1st pair at a quaint boutique called Blue Goose in Hancock, MD, and that opened me to a whole new world! They are so stylish and reasonably priced, so I'm able to buy them in many varieities, blue light, regular readers and shades. The "To The Max (Blue Light) is my favorite work pair. It has really helped with the eye fatigue I was experiencing and they look great on me. I receive so many compliments on my Peepers. Peepers is my new "favorite thing".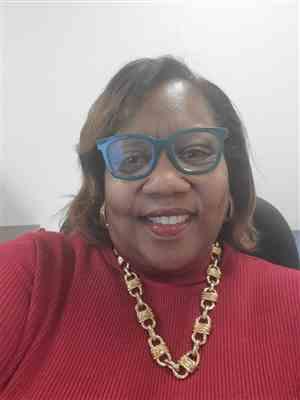 jaye b.
United States
11/06/2019
Perfect !
Love the color Love the style Love the blue light
Anonymous
United States
10/20/2019
I'm in Love! Best purchase!
Great Color and Design!
Janna M.
United States
10/15/2019
love these!
Great experience...love peepers!
Other Styles Recommended For You