Buy beautiful eyewear. Give back to schools.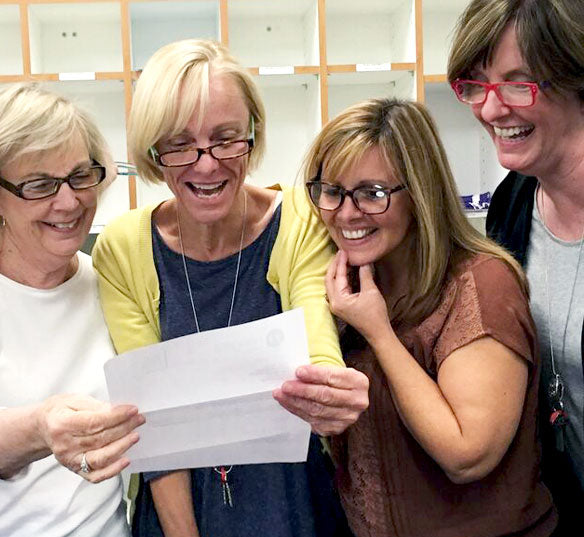 Peepers for Teachers Initiative
Peepers works to help our local schools, where our team is donating time as well as organizing donations of supplies to our local teachers. The money will benefit the private and public schools in the La Porte County area by providing monetary contributions and funding school supplies based on the individual needs of each school. Our goal is to evaluate the schools' deficiencies and turn those needs into a reality. We remember our past by honoring our local students—our future—and preparing them to make an impact on our world and pay the kindness forward. 

The Problem

Teachers pay
The latest survey by the National
School Supply and Equipment Association found that 99.5 percent of all public school teachers dip into their own pockets to equip their classrooms.
Books stay
Your state's education financial systems are likely geared to adopting and purchasing just one textbook a year. The states then keep that book in the schools for a to-10-year adoption cycle. Simply put, if the state buys a math textbook in 2008, it will remain in the classrooms until 2015
$41,437
donated to peepers for teachers so far