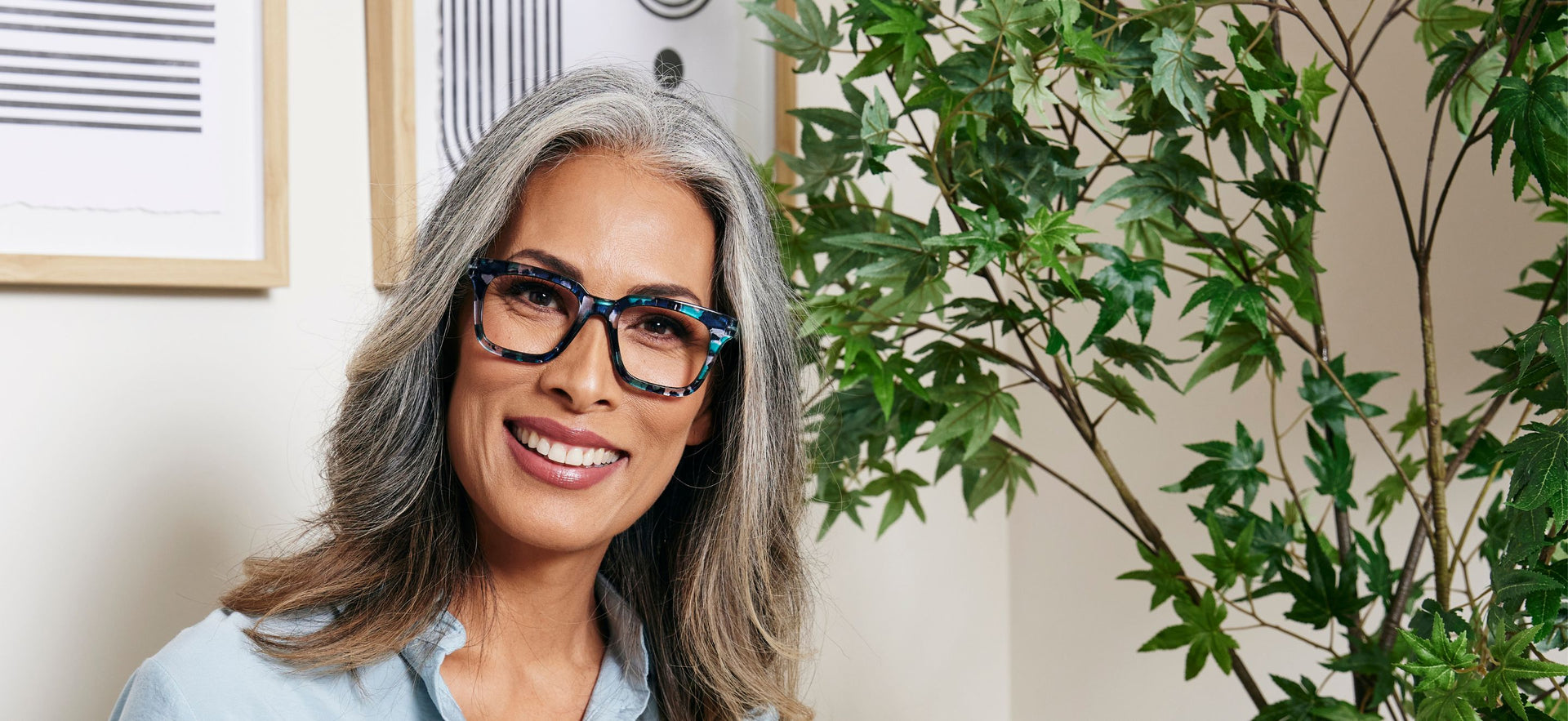 As a family-run business, we're deeply invested in every facet of our company— not only our people and innovative eyewear, but also doing our part to ensure a better future for our planet. Check out our sustainability efforts from eco-friendly design, to manufacturing processes and beyond.
Meet our eco-friendly styles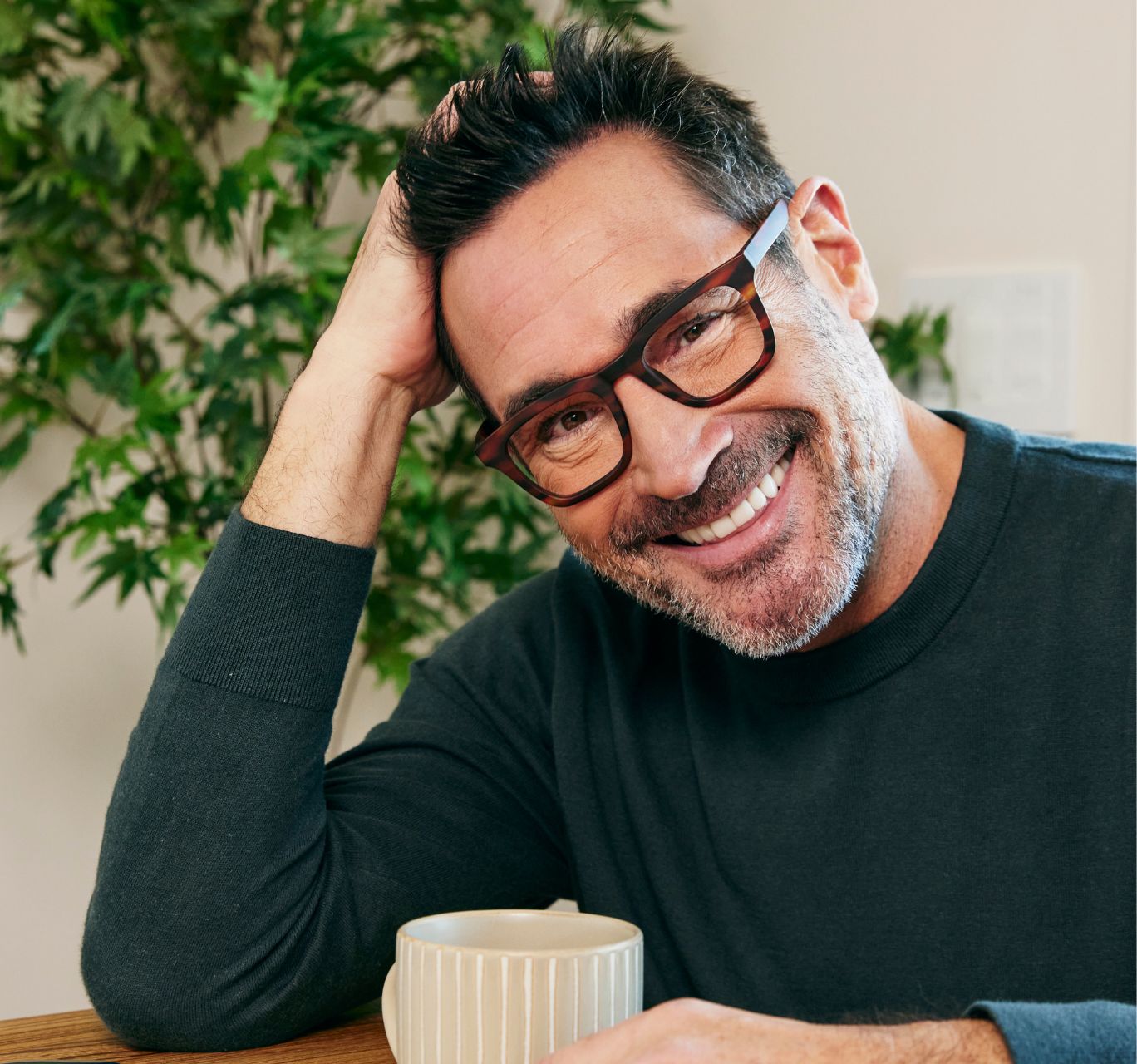 Ramblin' Man
Designing with intention
We see the beauty in natural materials and challenge ourselves to integrate them into our collections each season. Crafting expressive eyewear from eco-friendly resources such as wheat, natural wood, and repurposed acrylic into our frames and lenses–alleviating damage to the environment.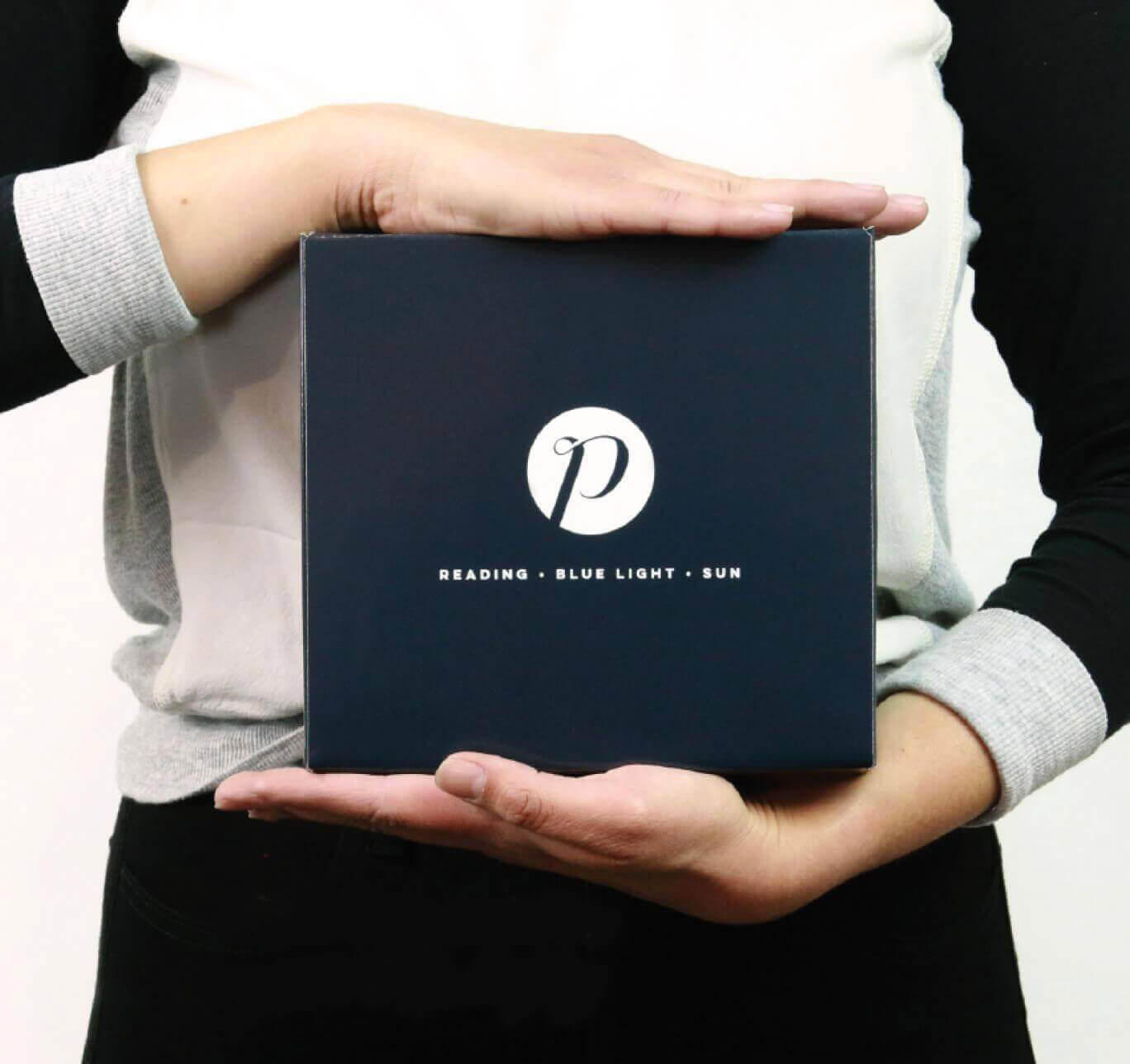 Delivering Eco-Friendly Experiences
Here at Peepers, we take pride in sourcing eco-friendly materials that reduce environmental pollution and energy consumption.

By investing in sustainable materials like SFI-certified kraft boxes and biodegradable plastics– we're now able to offer a recyclable packaging experience to help you express yourself responsibly with each Peepers delivery.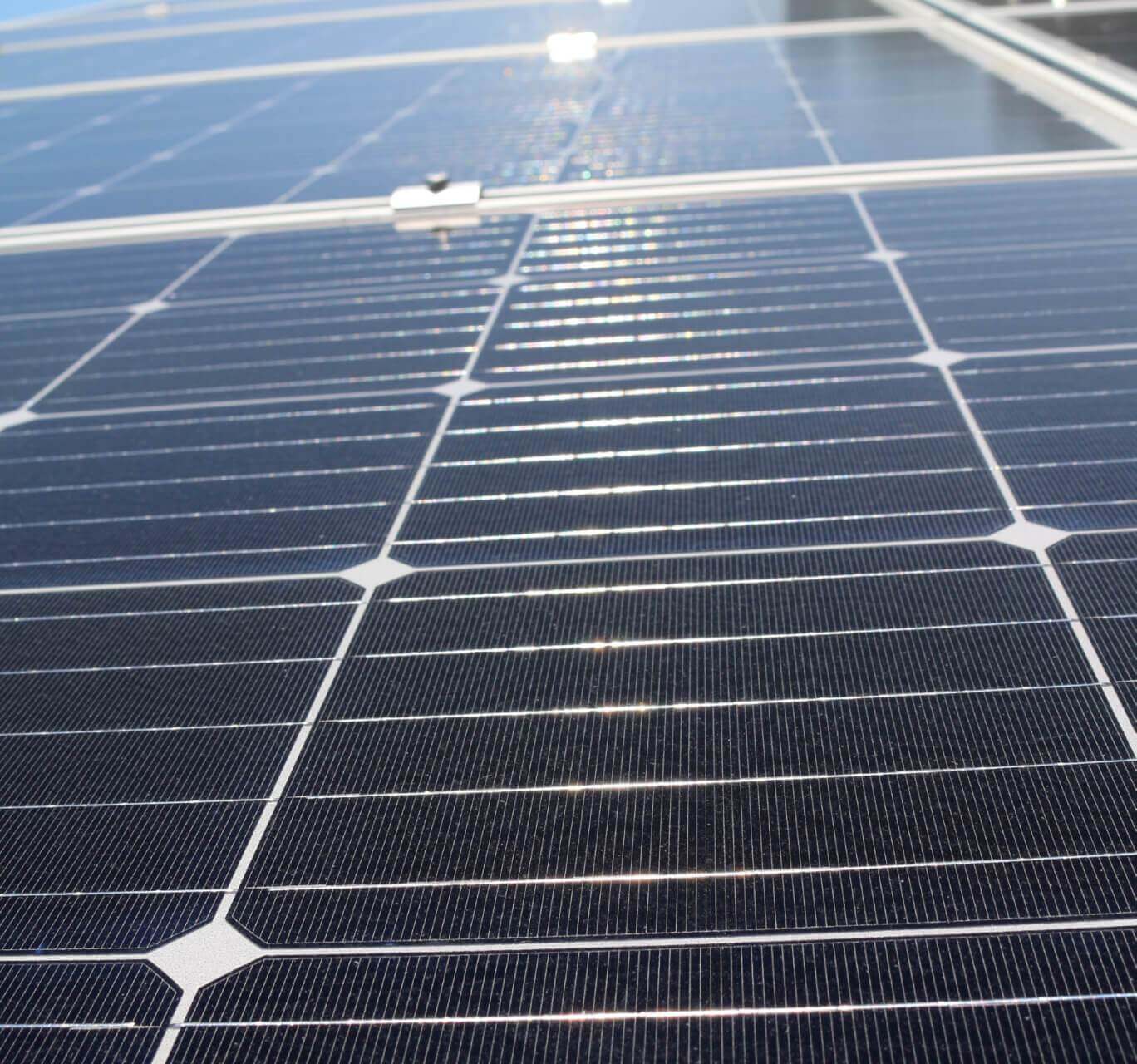 Sustainable Living, Everyday
Our eco-friendly practices extend to our day-to-day operations and lifestyle here at Peepers. For a cleaner and greener environment, we're proud to utilize solar power as our main source of energy at our headquarters and distribution center. In fact, our contribution over 25 years is estimated to offset 4,043,636 lbs. of CO2 emissions–that's the equivalent of planting 34.6 acres of trees! We also utilize a water fountain at our headquarters that has helped us eliminate 28,500 disposable water bottles!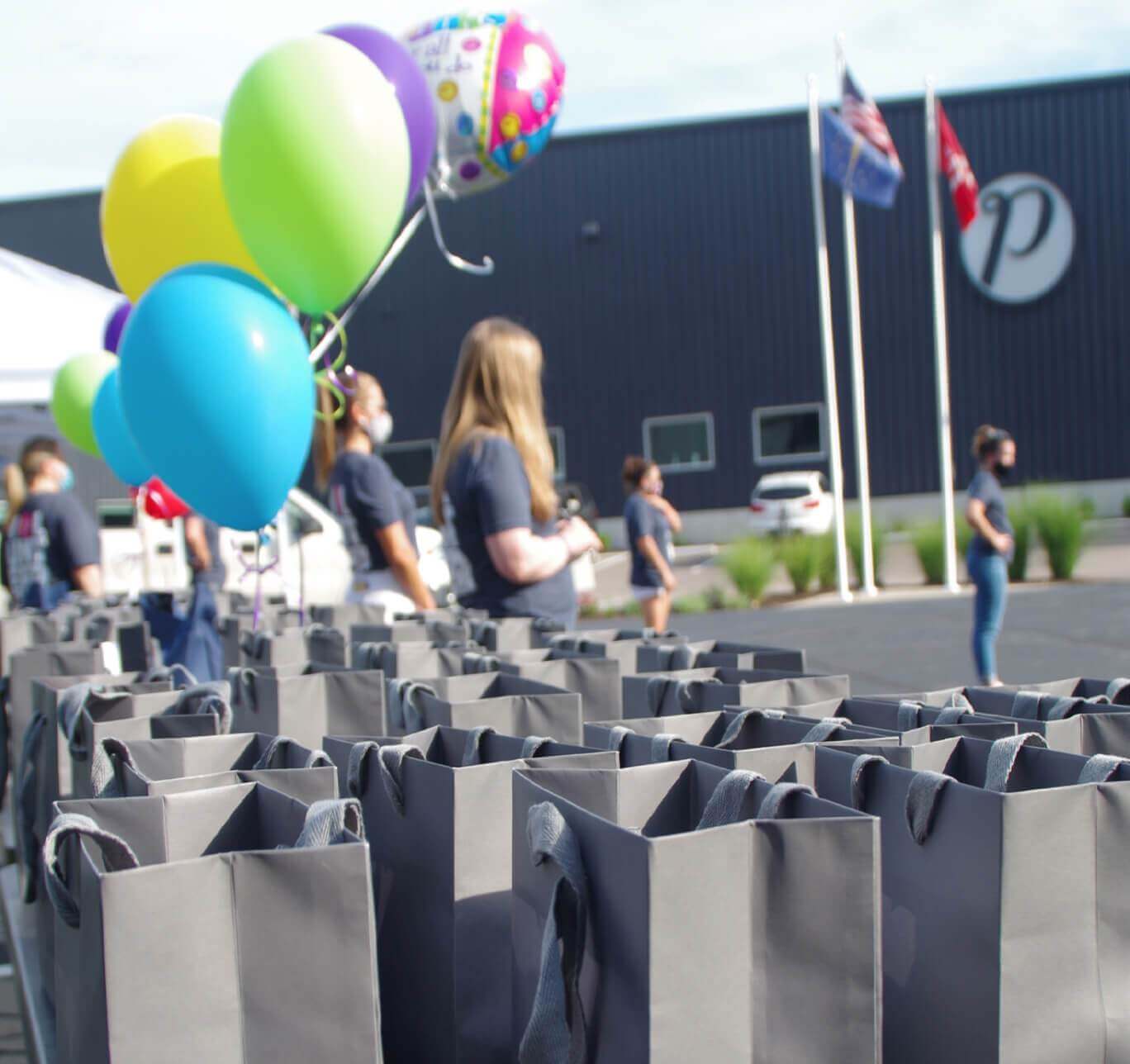 Investing in Generations to Come
Did you know that 99.5% of all school teachers dip into their own pockets to equip their classrooms? We're here to help. Peepers for Teachers donates 10% of proceeds from our Frame of the Month to help fund teachers and schools in need. Through our Peepers for Teachers and Frame of the Month programs we are able to donate eyewear and help fund teachers and schools in need.
Peepers Fans on Instagram
#PeepersLove
99.9%
OFF-THE-GRID AT HEADQUARTERS
100%
BIODEGRADEABLE, RECYCLABLE PACKAGING